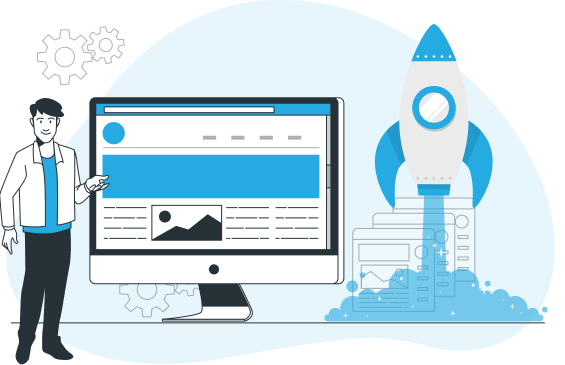 Launch (Go Live)
Finally..!!! Launching a Website or Web application..!!! All processes are done just to reach to this level.!!
As soon as client gives green signal after UAT, We make our Websites or Web based Solutions ready for production. We use world class server for production so that our clients get best performance of their application as per their expectations.
We know the importance of this day becuase all our hard work and client's website is going to be shown to world on this day so Our well experienced team have developed our inhouse Go Live checklist to avoid all issues on production. We check all third party integration as well to avoid last moment chaos.
We are very well aware about security of your website and your data on the server so we use high secure encryption technique with complex key so that your data remains secure on the server. We will be taking care of all things like managing DNS, Setting up email server and other important things related to hosting of a website.
After going live, we provide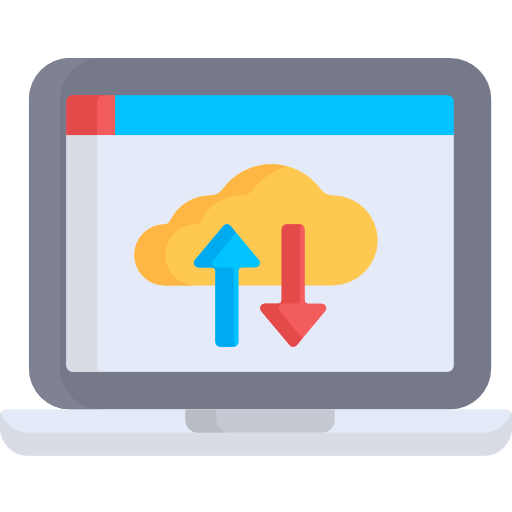 Managed backups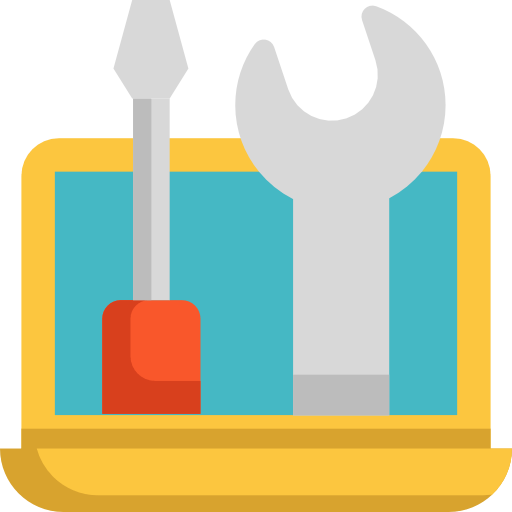 Server maintenance & software updates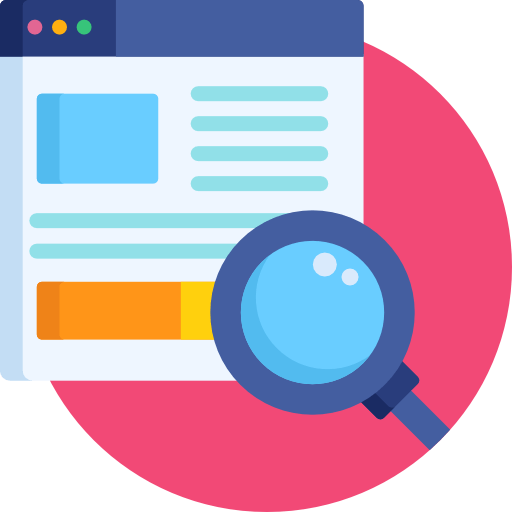 Performance & up-time monitoring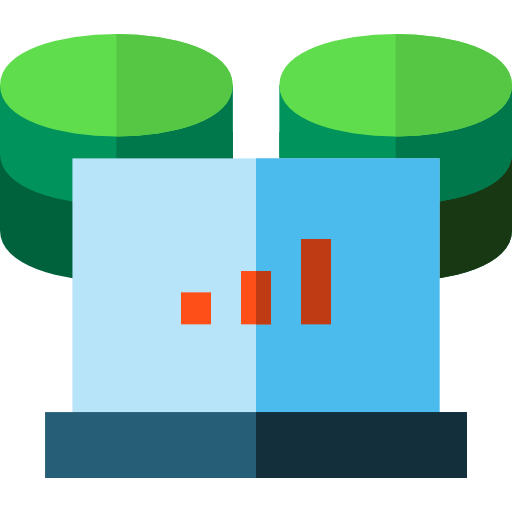 Database Optimization