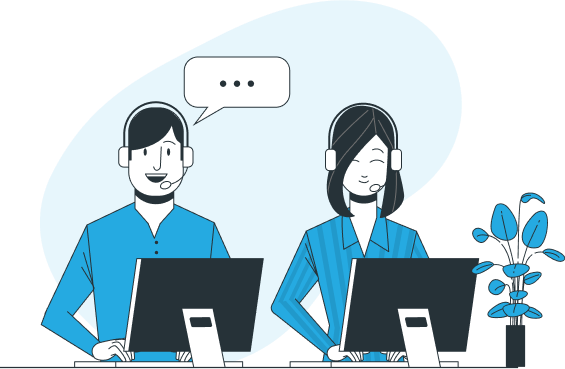 Maintain & Support
Just like a house or a business, a website needs to be secure and regularly maintained. When software break, it needs to be fixed. When technology changes, updates must be made. Website maintenance can be difficult and time consuming - this is where WildTigers Technologies Private Limited can assist.
Our website maintenance services are going to help keep your website up to date, secure and performing at its highest level. We offer several monthly website maintenance plans that include web uptime, downtime, performance monitoring. With the right team of people regularly working on and monitoring your site, your investment will be protected, will last longer, and small issues will be fixed before they become big issues.
We have maintained simple HTML websites to complex eCommerce databases. No matter the size or the scope of the website, we aim to provide fast and efficient service. We deliver your project on time, on budget and with exceptional customer service. No project is too small and there's no such thing as a silly question. Our core values demonstrate who we are and how we work.
How we do it...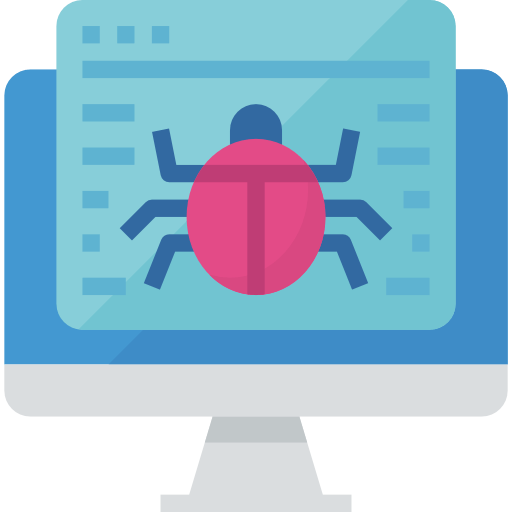 Bug fixing and problem reporting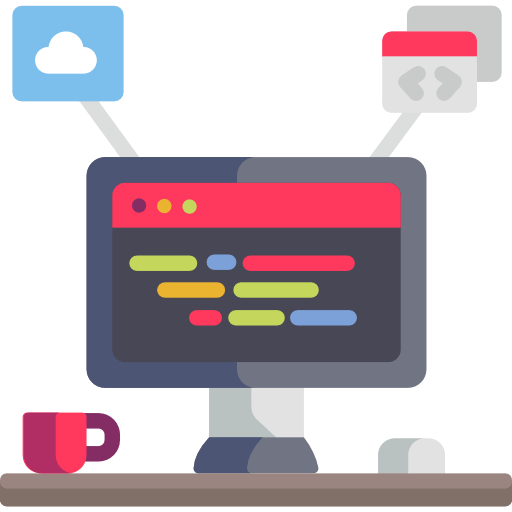 Updates or addition on website
Telephone support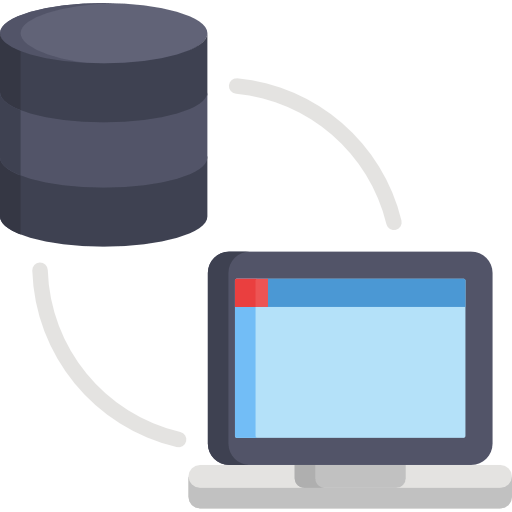 Disaster recovery from backup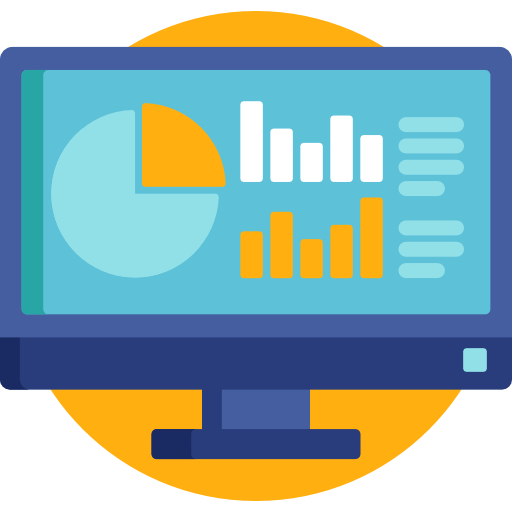 Web-stats and analytics