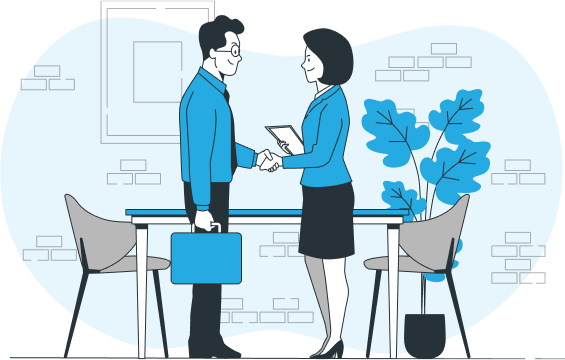 User Acceptance (UAT)
User acceptance is a type of testing performed by the Client to certify the system with respect to the requirements that was agreed upon. This testing happens in the final phase of testing before moving the website or web application to Production environment. The main purpose of this testing is to validate the end to end business flow. It does NOT focus on the cosmetic errors, Spelling mistakes or System testing. This testing is carried out in separate testing environment with production like data setup. It is a kind of black box testing where two or more end users will be involved.
This testing plays an important role in validating if all the business requirements are fulfilled or not before releasing website for the market use. Use of live data and real use cases make this testing an important part of the release cycle.
Many businesses who suffered big losses due to post-release issues know the importance of successful User Acceptance Test. The cost of fixing defects after release is many times greater than fixing it before. Due to above reasons We provide dedicated testing server with demo on it for our clients so that UAT can be done easily. We have achieved more than 99% customer satisfaction just because of this process.
How we do it...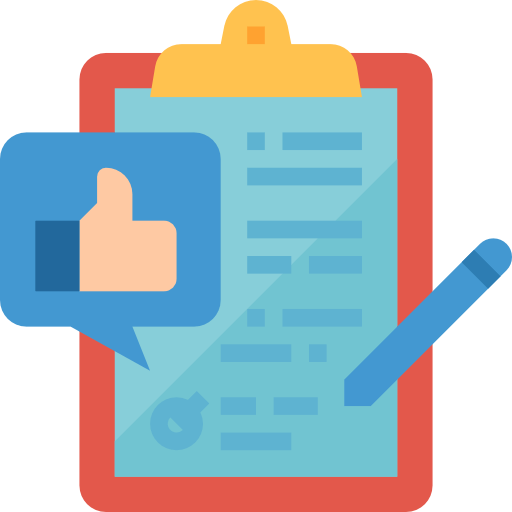 Define acceptance criteria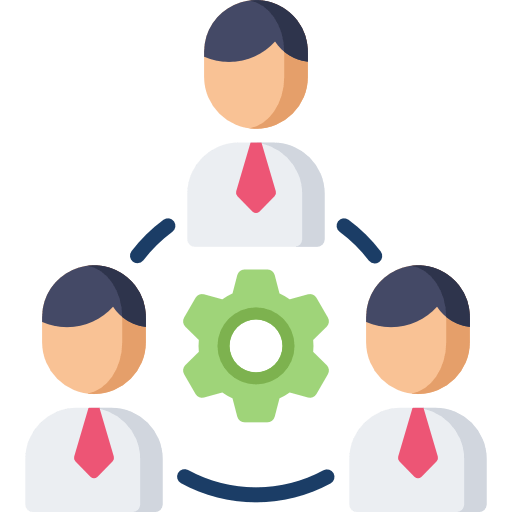 Select the testers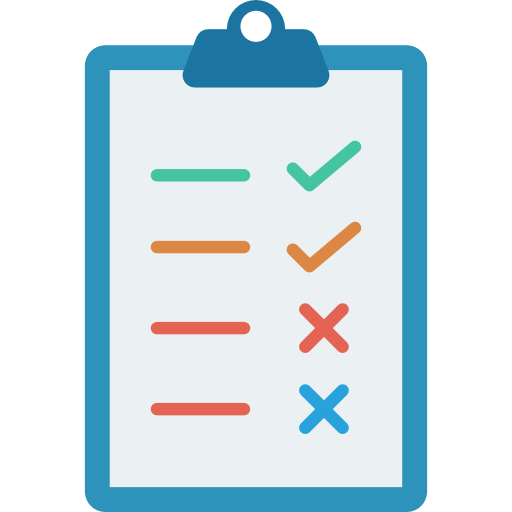 Prepare test scenarios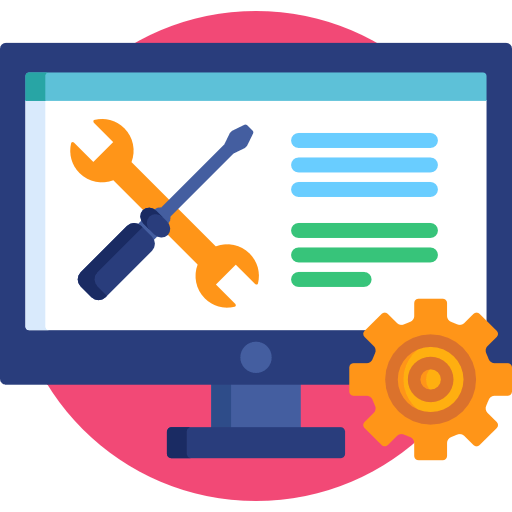 Conduct the UAT session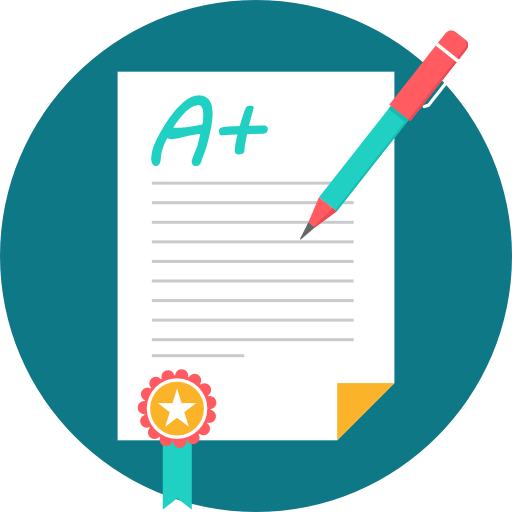 Report test results